Corrosion-resistant Rod Ends and Spherical Plain Bearings| NIRO product series


The wide product range of stainless spherical plain bearings and rod ends covers the needs of almost all applications in the corrosion-risk area
Our customers benefit from an extensive product portfolio of Spherical Plain Bearings and Rod Ends for use under high dynamic tensile and compressive loads in the corrosion-risk area. Our products are extremely corrosion-resistant, mechanically stable and of such properties that the surface quality is not impaired by use. Stainless Spherical Plain Bearings and Rod Ends are used in machines and plants in the non-food and food sector, e.g. in lifting and transport systems, storage and conveyor technology, filling systems, packaging and paper processing machines, weighing/measuring/dosing and testing technology, buses, railway vehicles, cable cars and agricultural machinery, as well as in grain and feed processing.

In order to meet the specific requirements of the chemical and pharmaceutical industry, medical technology and the food and beverages industry, we base the manufacture of our corrosion-resistant product series on the Hygienic Design Standards. Our materials, the design and the surface properties guarantee optimum hygiene, simple and safe cleaning and highest corrosion resistance - even in acidic and alkaline environments.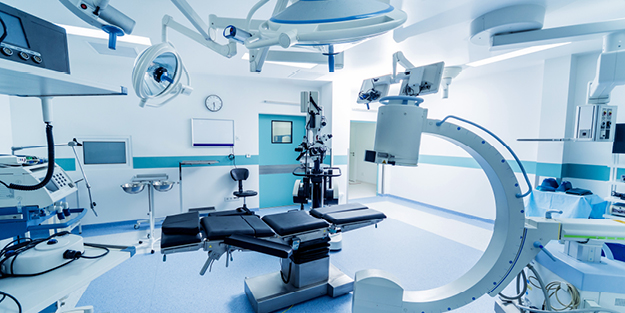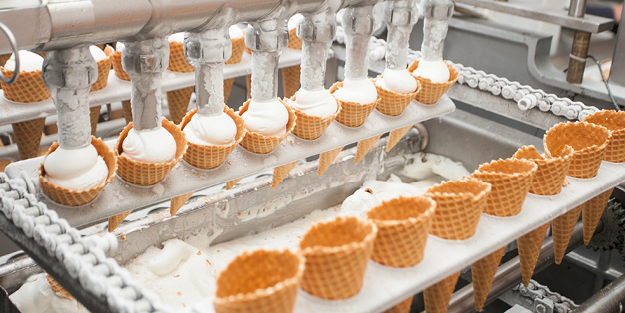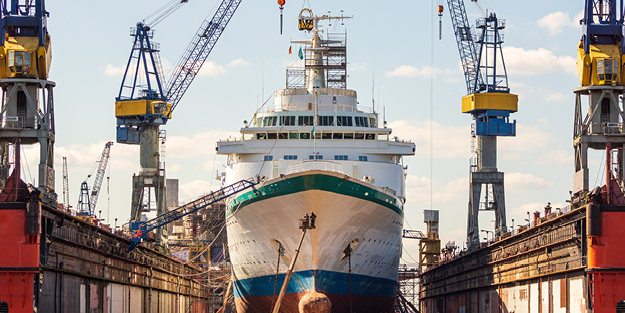 Salt spray test in the test chamber (DIN EN ISO 9227) prove extremely high corrosion resistance

Technical products are subjected to a number of climatic loads in the course of their life cycle during storage, transport and operation. As a manufacturer, therefore, we must have exact knowledge of the resistance and behaviour of the materials we use.
Stressful and corrosive ambient conditions are simulated and the corrosion resistance tested in test chambers with artificial atmospheres. The powerful simulation systems of our partners simulate environmental stresses under controlled conditions to project the naturally occurring aging or corrosion process and provide us with reliable results.