Precision parts for the extreme conditions in aviation and aerospace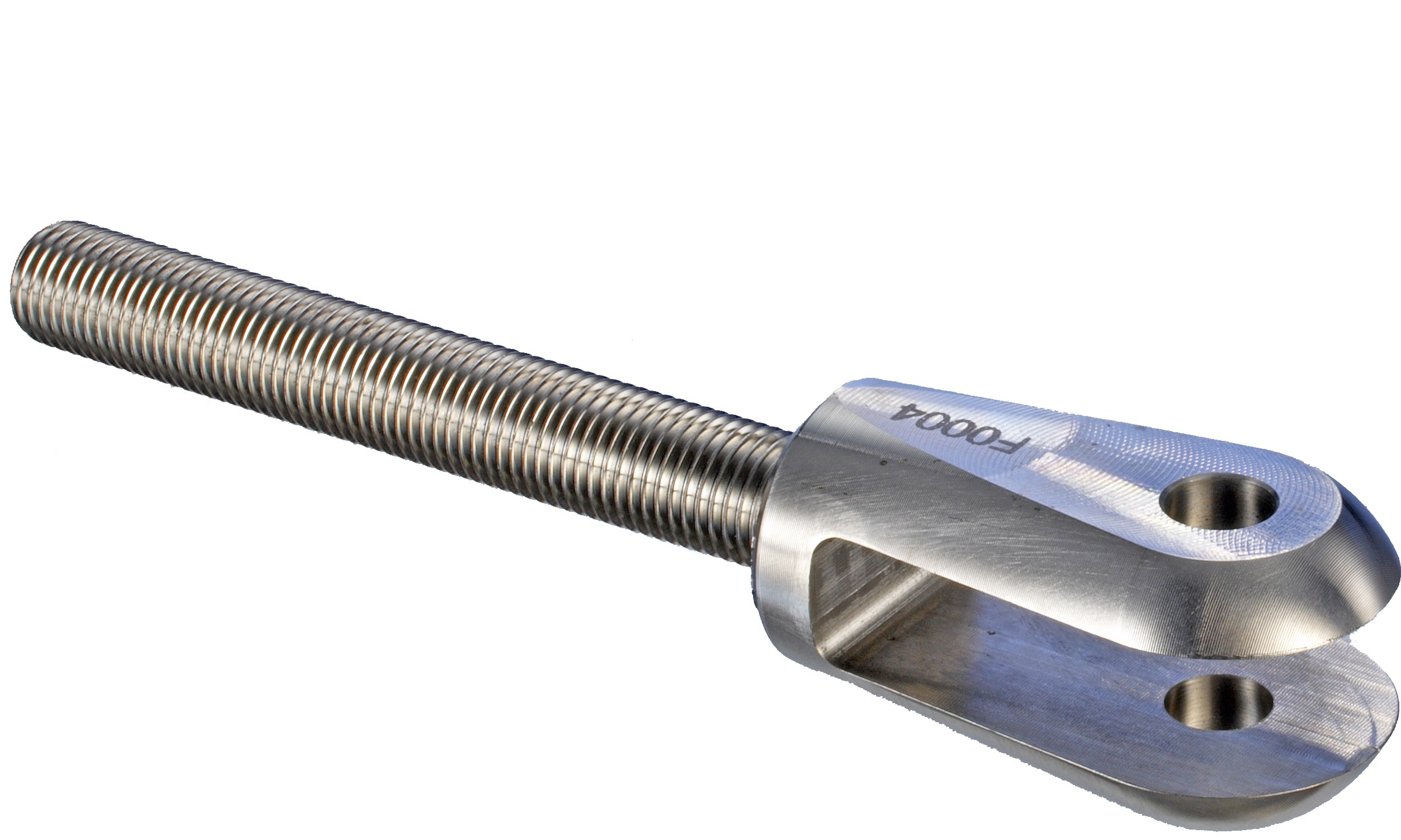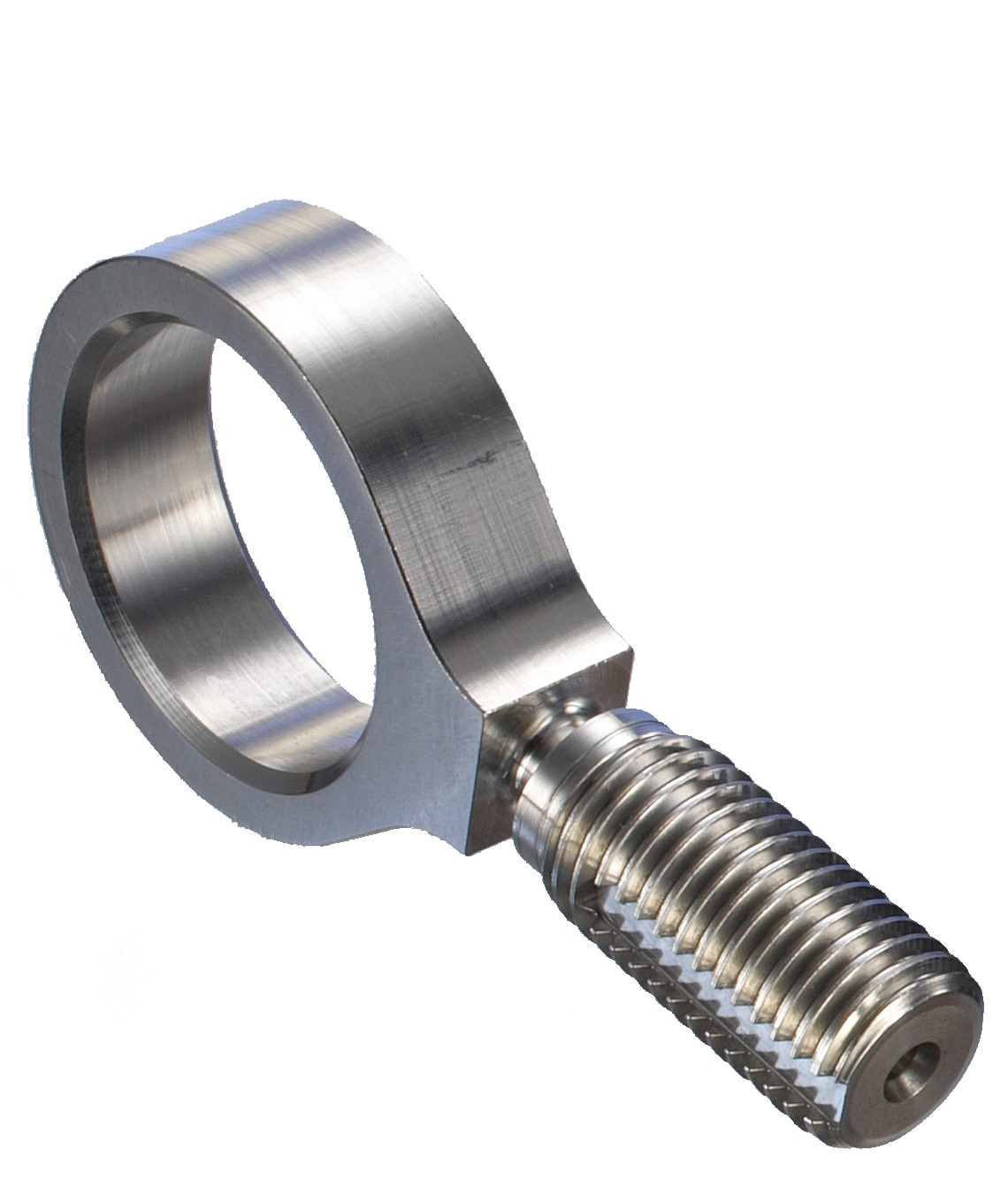 Precision parts in aviation engineering place the highest demands on tensile strength and pressure resistance against extreme external influences and on corrosion resistance. The choice of materials also depends additionally on the principles of lightweight construction. Materials such as high-alloyed steels, titanium or high-strength aluminium alloys place high demands on the machining technology.
Our many years of experience in the processing of almost all machinable materials, which does not end with the single part but extends to the possibility of assembling small modules, makes us your efficient and reliable partner for aviation applications. As both a manufacturer and a dealer, we offer our customers not only parts and modules but also customised solutions.



Our product portfolio includes connecting elements such as forks, eyes, tubes, so-called rod bodies and customised drawing parts that are used, for example, in landing flaps and baggage racks. We therefore cover the most diverse requirements in the areas of commercial aviation, private aircraft, helicopters and space flight.
We operate not only as a manufacturer and service provider but also as a problem solver who, together with you, implements the processes adapted to your specific needs. Please contact our in-house experts. We look forward to your inquiry.