OUR GUIDING THEME -
Convince with quality, speed and flexibility
As it comes to Spherical Plain Bearings and Rod Ends, the name FLURO® enjoys an excellent reputation. In this sector, the metal industry, we offer an impressive range of standard parts. Also we are able to make even the most unusual parts on demand.
From the beginning it was our guiding theme, to convince with quality, speed and flexibility and provide our clients the best advice and every possible support. The steady growth has encouraged us to continue with a healthy enthusiasm to get to the next target, and make further improvements.
Our customers benefit from our excellent delivery performance. Products available from stock can be delivered very quickly - both within Germany and internationally.
FLURO® is a family owned company and therefore we combine continuity and cohesion on a human level, both internally and externally. The combination of learning aptitude and open mindedness to new techniques guarantees success.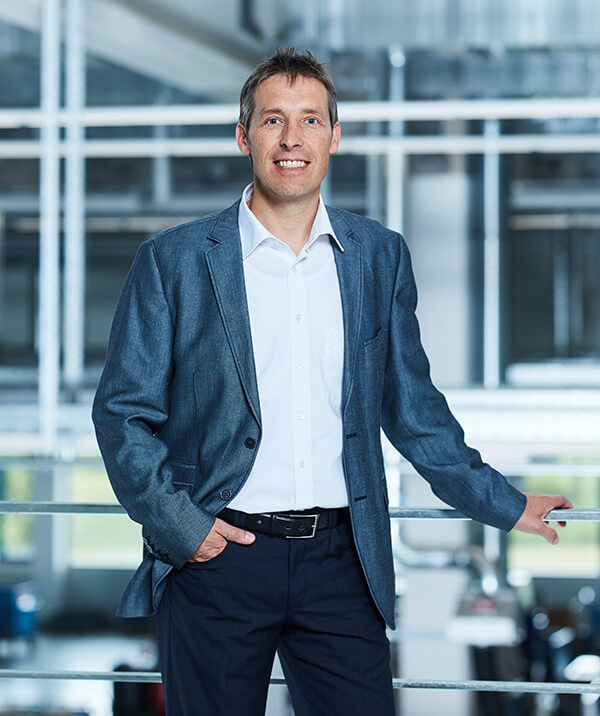 Chief executive
Reiner Höhn